King Saud University Investment Arms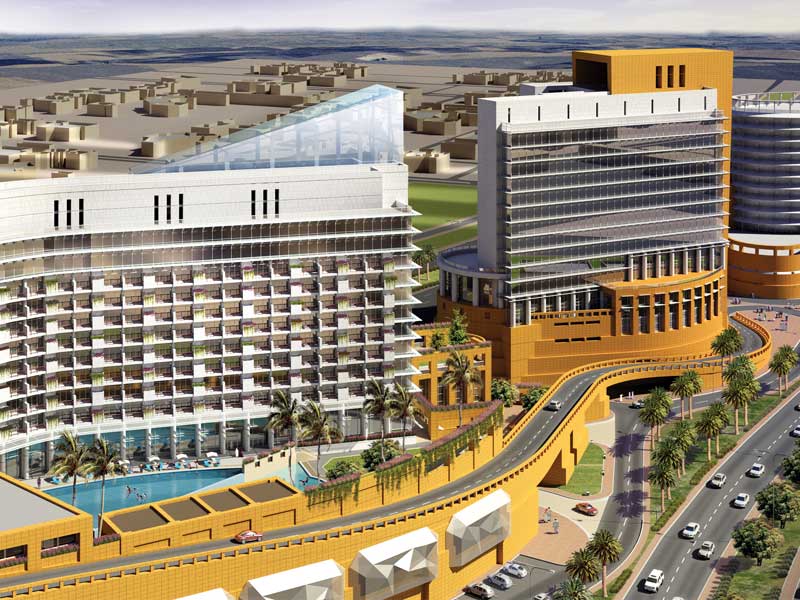 The University's Endowments Office was established in 2007. It is a crucial sustainable financial resource contributing to the university's research, development, and education activities. The main objectives of the Office are to enhance knowledge economies, support the relationship between the university and society, and provide sustainable finances. All these projects are in line with the Kingdom's Vision 2030, which aims to increase the contribution of the non-profit sector to the gross domestic product and to create various financing channels in the non-profit sectors, including Saudi universities, as well as to strengthen the relationship between the university and society.
University Towers
Among the established endowment projects are the "University Towers" located South of the University Campus. The eight towers are rented to an international hotel chain, government offices, and medical and commercial facilities. The towers also provide halls and services for conferences, meetings, and celebrations.
King Saud University Endowment Investment Fund with Saudi National Bank
King Saud University Endowment Investment Fund was established in partnership with the Saudi National Bank in 2020 to enhance the culture of giving and create a stable and sustainable financial resource that meets the needs of the university's educational and research programs.
More Information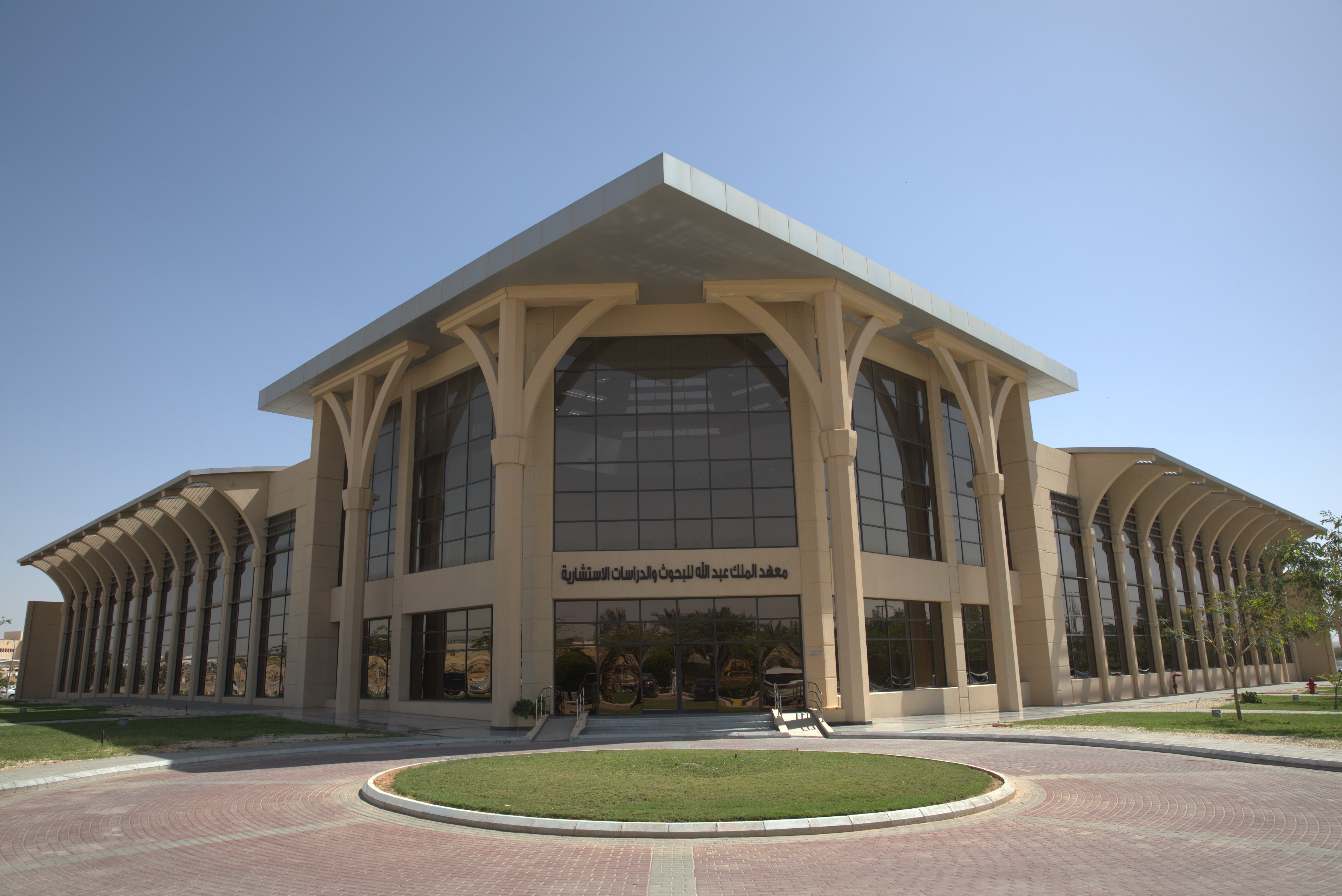 King Abdullah Institute is a center that puts the university's expertise at the service of private and public sectors through paid consultations, advisory, and training services. It was established upon a Royal Decree in 1996 and has provided services for the last three decades.
Services:

Consultations
Research
Training
Labs and laboratory services
Academic Service
Organization, administration, and operational services
Technical services
Knowledge Products
specialized services
More Information
Riyadh Valley Company was established in 2010 upon a Royal Decree. Its primary focus is investment in the knowledge economy and in strategic university projects through investment partnerships between the university's educational and research institutions and the business community. These investments aid in the development of the expertise and practical application skills of university students and faculty alike.
Venture capital investments

Short-term investments
Investments in strategically defined sectors
Technology transfer and localization in the Kingdom
Strategic Investing

Long term investments
Creating new businesses and joint projects
Benefiting from real-estate assets
Enriching Innovation

Training and preparing students for the labor market
Attracting distinguished scholars and consultants
Providing a knowledge economy environment
Supporting and developing scientific research and technology industry
More Information